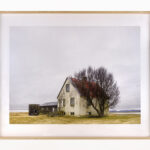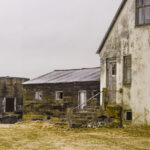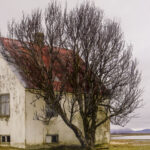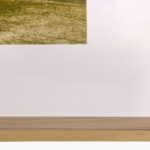 Álvaro Sánchez-Montañés Photograph, circa 2017, Spain (TX0097)
Alvaro Sánchez-Montañés Photograph Large scale Photo Oak frame Edition of 7 circa 2017, Spain Excellent condition Álvaro Sánchez-Montañés was born in Madrid until completing He studied at the Polytechnic University. With eighteen years Included in the Trail to Zenith second-hand camera. Since that day He has never stopped to take pictures. Currently residing in Barcelona. Where he has developed his photographic career in recent years in Close collaboration with the ValidFoto gallery. His works and have exhibited in Barcelona, Madrid, Bilbao, Seville, Mexico. D.F., London and New York, among other cities, and have been Epson of Photography 2009, International Photography Award 2009 or the first prize of the Foundation. AENA 2012. They are presented in numerous public collections and. Private.
DIMENSIONS
H 58.9 in. x W 74 in. x D 2.8 in.
H 149.61 cm x W 187.96 cm x D 7.12 cm