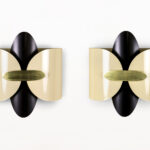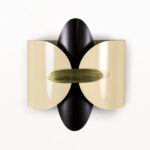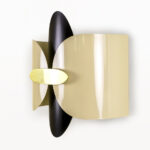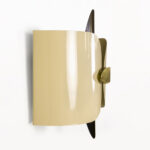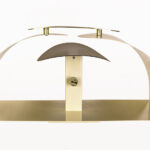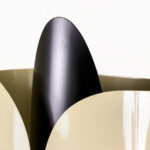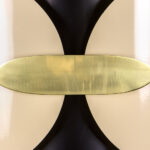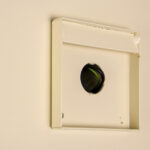 Pair of Sergio Prieto Sconces, circa 2020, Spain (LAP0061)
Pair of Sergio Prieto Sconces Made with lacquered Iron and brass. Circa 2020, Spain. Very good condition. Sergio Prieto was born in Talavera de la Reina (Spain) where from a very young age he is dedicated to the world of design without knowing it. Starting with the world of painting, construction of small objects and cabins. He dedicated himself to the world of painting professionally since he was 10 years old, and at 18 he began to study design.
From the first moment the mix of colors and materials has defined his career and the search for the harmony of shapes and elegant and funny style characterize his projects. One of his work's priorities is the search for the expressive language of objects, creating emotions in those who see and feel the pieces.
Sergio Prieto's goal is to create emotions in people from his products, make us feel that we are alive, and that is something to be celebrated.
DIMENSIONS
Height: 18 in. (45.72 cm)
Width: 16.5 in. (41.91 cm)
Depth: 8.5 in. (21.59 cm)